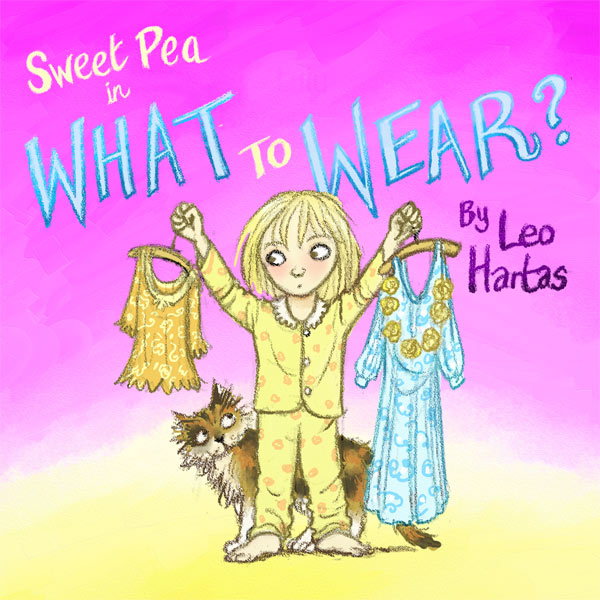 Sweet Pea, with the help of her cat Inky, is getting dressed for the day. But everything doesn't quite go to plan.
The first book in a series about Sweet Pea, a little girl at play or having a go at everyday tasks. Sweet Pea books are for all children from 2-5 years. They can be read with the youngest preschool child, while the simple words and stories will help children who are learning to read for themselves. Best of all the characters are cute, and the stories funny, and beautifully illustrated by Leo Hartas.
Availible now in print from Lulu.
Availible now on iPhone, iPod Touch and iPad.
Sweet Pea in What to Wear
For support and further information please
email me.
Copyright ©2010 Leo Hartas & respective rights holders. All rights reserved.
No material from this website to be used without express permission of the rights holders.
Territorial Print rights now for sale.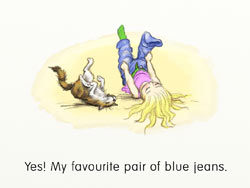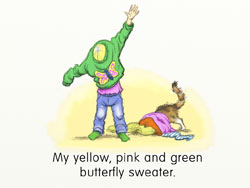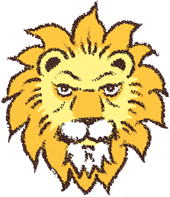 LEO HARTAS
PUBLISHING
Screens from the iPhone easy to read app.

Application developed by Simon Cook.